It's official!!! LOL.....The plate is back on the market for sale. I have tried to contact the "buyer" through numerous PM's and phone calls and can't get responses or a return phone call so I am putting everything back up for sale.
I will take $450/ OBO, offers within reason, for this plate and I will pay for the shipping. If want to do a paypal transaction, buyer will have to add for the 4% fee. The person who can get the money to me first gets it. I am not holding it for anyone waiting on payment anymore. I told probably 6-7 people that plate was "sale pending" and I think I screwed myself. You can email me @
blake_yount@yahoo.com
or call 573-225-4938 with any questions. Thanks!
Blake Yount
_________________
'87 Mustang GT
X275 429" with two IS Foggers
[url]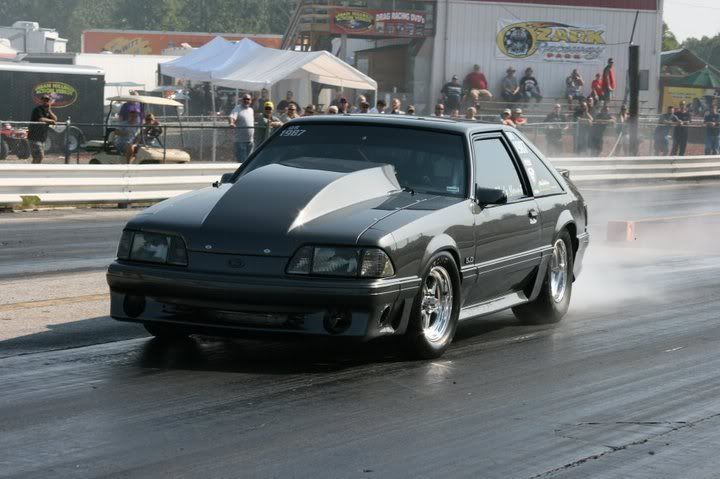 [/url]