Moderators: Larry Jr., opnwhl23
I have 4 sale a Afco aluminum Radiator with 2 electric fans, Gm style, $125.00 or trade for, Guns, Rodlite skinnies 5 on 4 3/4.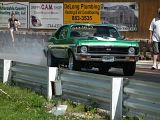 "God Is Good"
TTT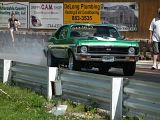 "God Is Good"
Call me I'm interested in your radiator. (417) 316-0031 Troy.
Sorry forgot to put sale is pending!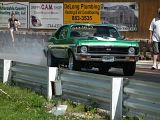 "God Is Good"
---
Who is online
Users browsing this forum: No registered users and 1 guest