Moderator: opnwhl23
Bob
Who is that guy ^^^^^^^^^^^
Posts: 6
Joined: Tue Mar 24, 2009 7:39 pm
Bob,,, pit rat told you to be quiet!,,,P.S. do we really care what BOb says ? lol
sbmrx7
thespyder007 wrote:Bob,,, pit rat told you to be quiet!,,,P.S. do we really care what BOb says ? lol
Some of us do !!!!!!!!!!!!!!!!!!!
Bob
Does Bob care what you say spyder? I doubt it very seriously.
Posts: 126
Joined: Fri Feb 13, 2009 8:20 pm
I'm not going to join any bickering,only comment.
It would be nice if there was an announcer that was extra "bracket savvy".There's still things I don't completely understand,and spectators that don't have a clue what's going on,will get bored quickly watching it.If someone was giving a detailed explanation,it can only help the spectator,and possibly interest a few of them enough to try it!Just my 2 cents worth.
pixbyjason wrote:That was a great show, cant wait to come back. Thank you Rikki for allowing me to shoot.
Wow Rikki, I didn't know you had that kind of authority.
Not trying to steal Johns thunder!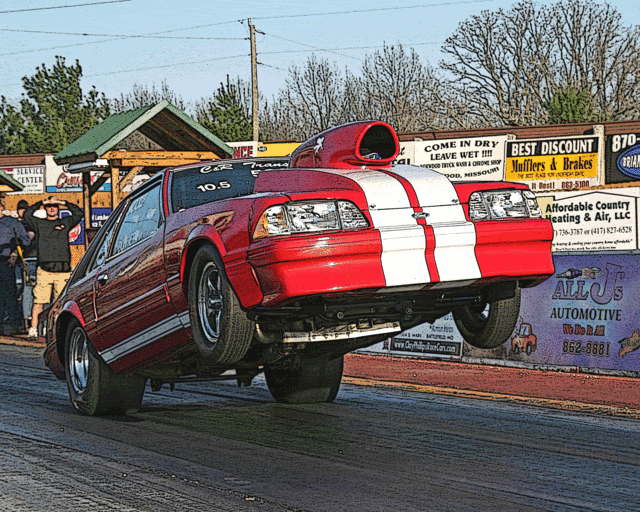 OK Rikki it's your turn
Posts: 3
Joined: Sun Apr 05, 2009 1:44 pm
One of Scott Palmer
You do not have the required permissions to view the files attached to this post.
sbmrx7
Here is a real Hero !!!!!!!!!!!!!!!!!!!!!!!
Posts: 22
Joined: Sat Feb 14, 2009 12:04 am
The track was perfect last night...... Wiens didnt bring the cannon so we talked about it and deciced it wouldnt be rite if we didnt have some fireworks......... we blew a fuel line about 2.5 sec into th run and it banged the supercharger but it made a good pic haha........ Great job by everyone at the track ......it was a great race.
Scott
---
Return to "General Discussion"
Who is online
Users browsing this forum: Google [Bot] and 1 guest