1987 Buick Grand National
Clean title in hand.
80,400 Miles
Alky Control Methanol Injection Kit
TurboTweak Classic Chip v5.7
Powerlogger
Innovate MTX-L Wideband
TurboSmart Mechanical Boost Gauge
Bob Bailey 2-Step Rev Limiter
Adjustable Fuel Pressure Regulator
Black Up Pipe and MAF Pipe
Manual Boost Controller
Siemens 80lb Injectors
Driveshaft Safety Loop (Not installed yet)
Brian Hoffer Built 200-4R with Stage Right
Edge Racing Pro Edge Convertor
16x8 GTA Wheels
M&H 275/55R16 Drag Radials
Interior is good. Paint is ok (bout a 5 footer). No rust. A/C blows cold. Runs good. Analog dash, Power windows, Manual mirrors. Has cruise and appears everything is there but doesn't work. Its been converted to vacuum brakes, has a corvette radiator, power drivers seat. Has power antenna but doesn't retract like it should.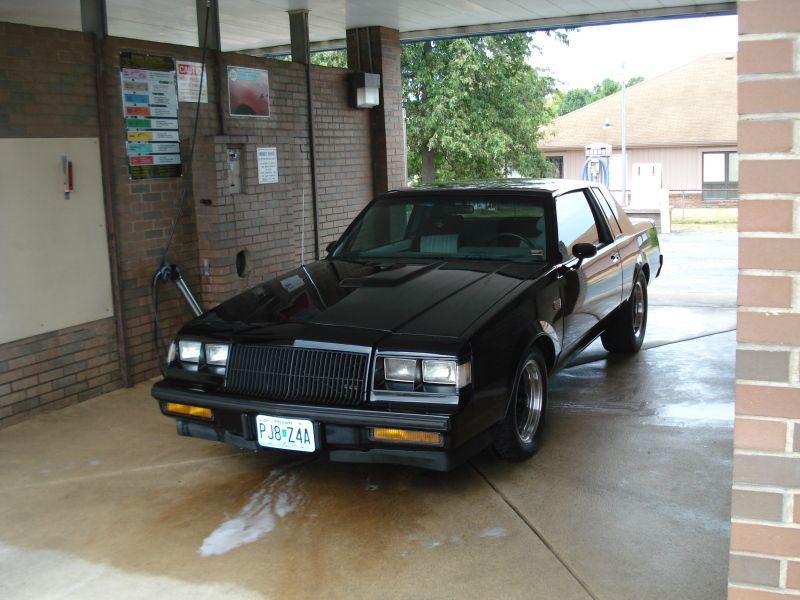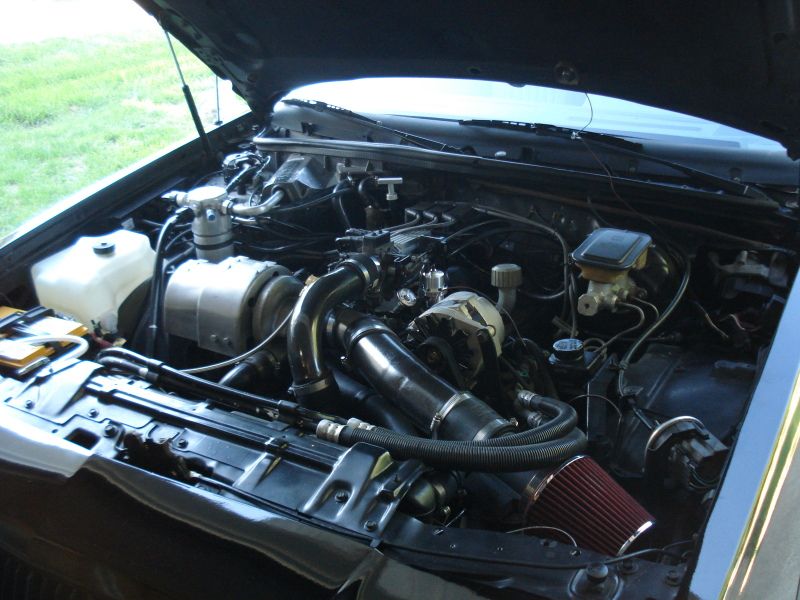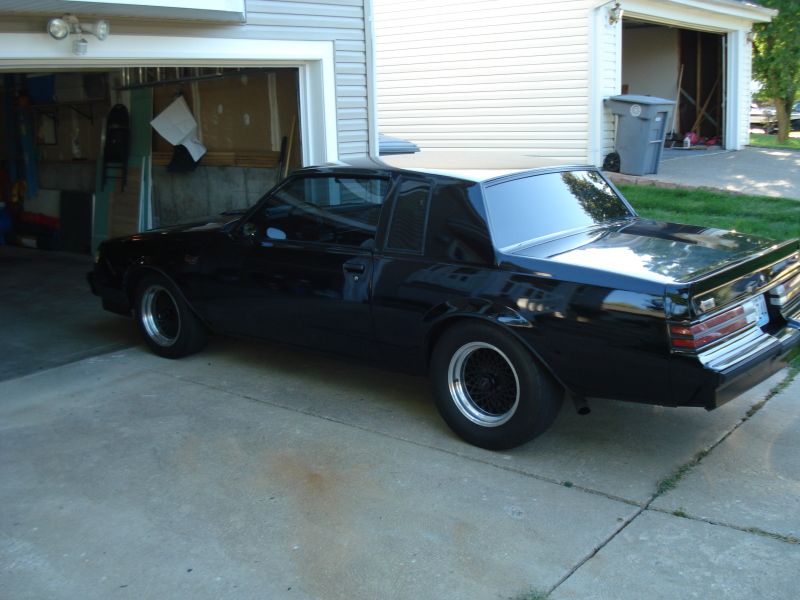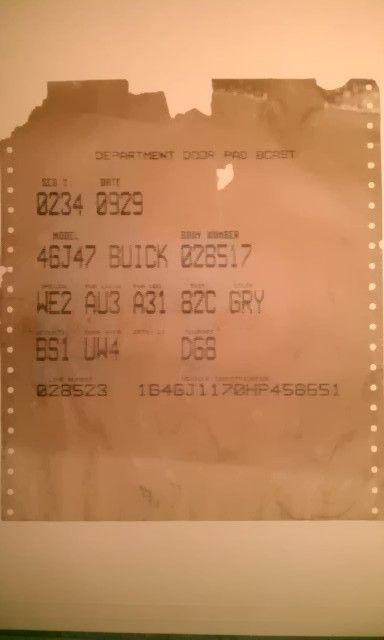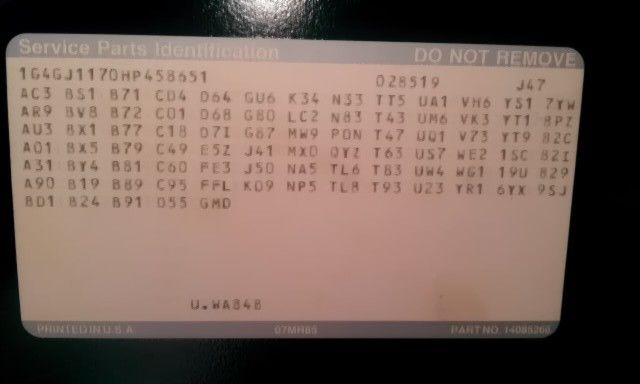 $14,000
Possible trades. Must be V8, Hard top, 2 Door with back seat. Must be complete and drivable. No full-on project cars.
Mopars :
1967–67 Plymouth Barracuda Fastback
1967-72 Dodge Dart
1970–72 Plymouth Duster
GM:
1970-72 Chevrolet Chevelle
1962-72 Chevrolet Chevy II/Nova
1970-73 Chevrolet Camaro